If you're viewing this page, then something may have gone wrong with your Tidepool experience, and for that, we apologize. 
The best way to help us diagnose and eventually fix whatever issues you've encountered is to use the Developer Console.
1. Open the Tidepool Uploader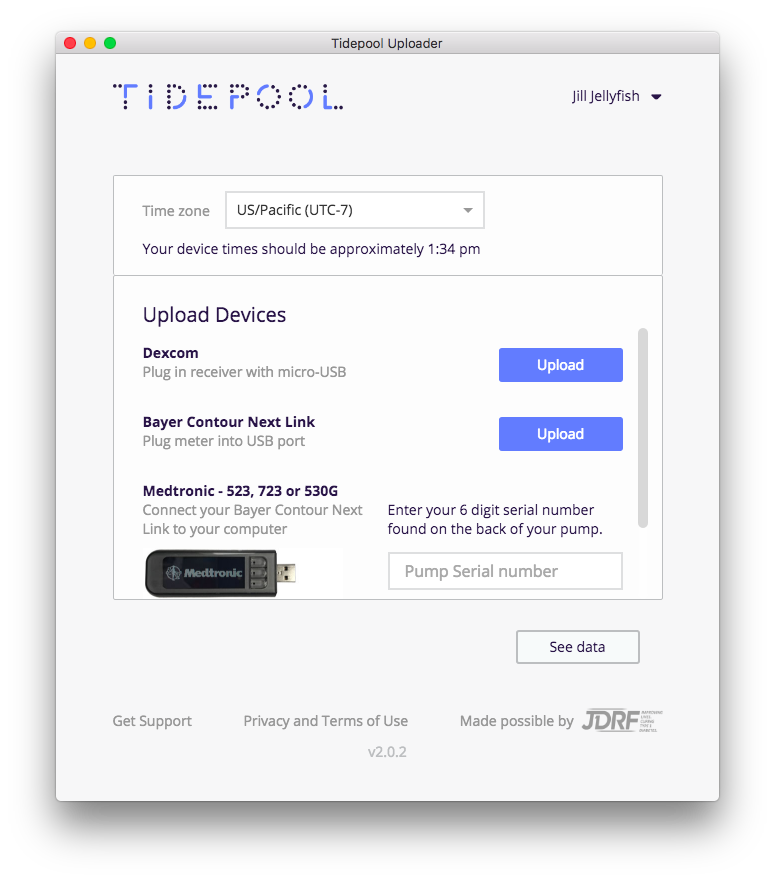 2. Open the Developer Console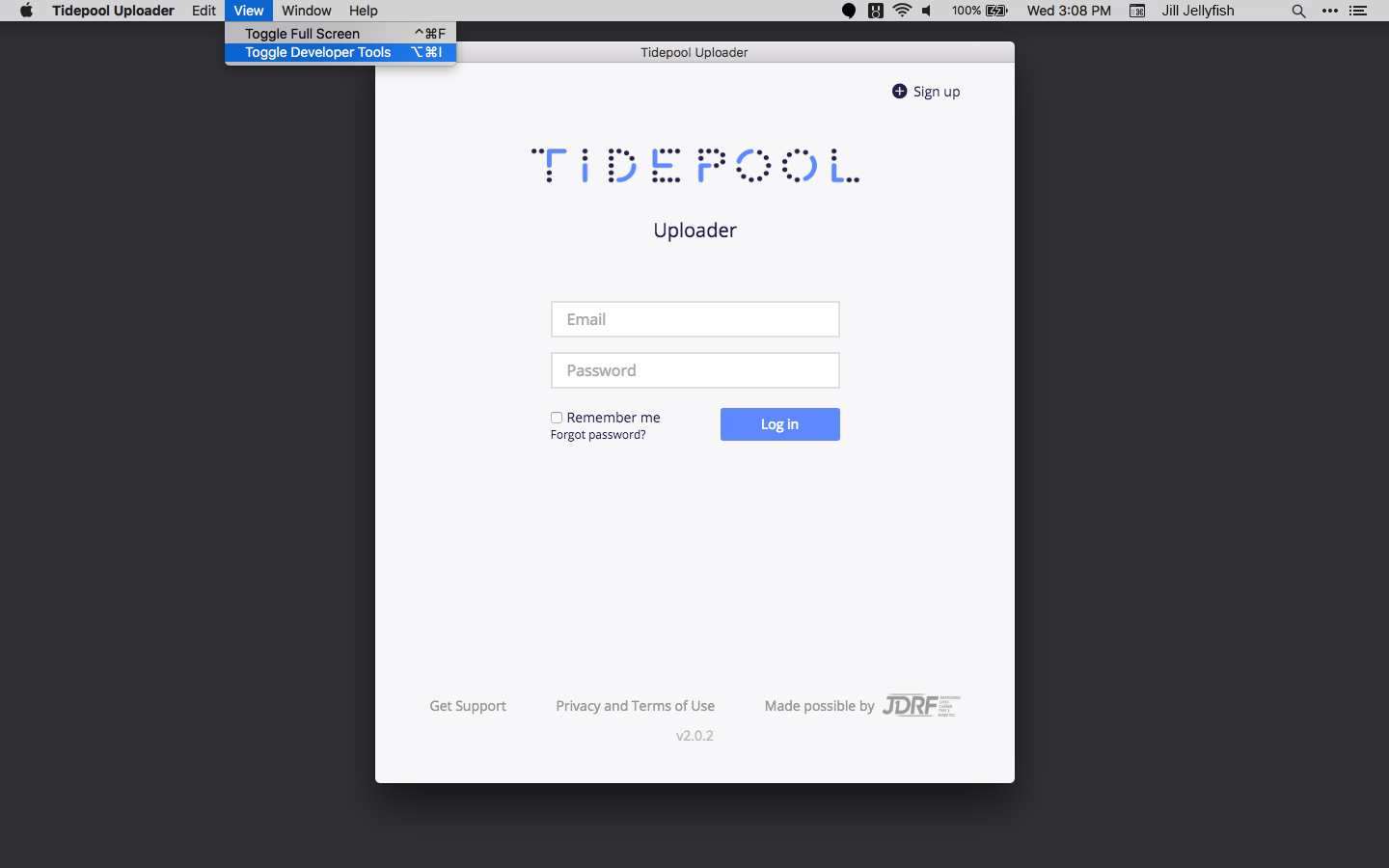 From the Menu, select View - Toggle Developer Tools
Select Console and use the menu on the right side of the window to change the view to "Undock into Separate Window".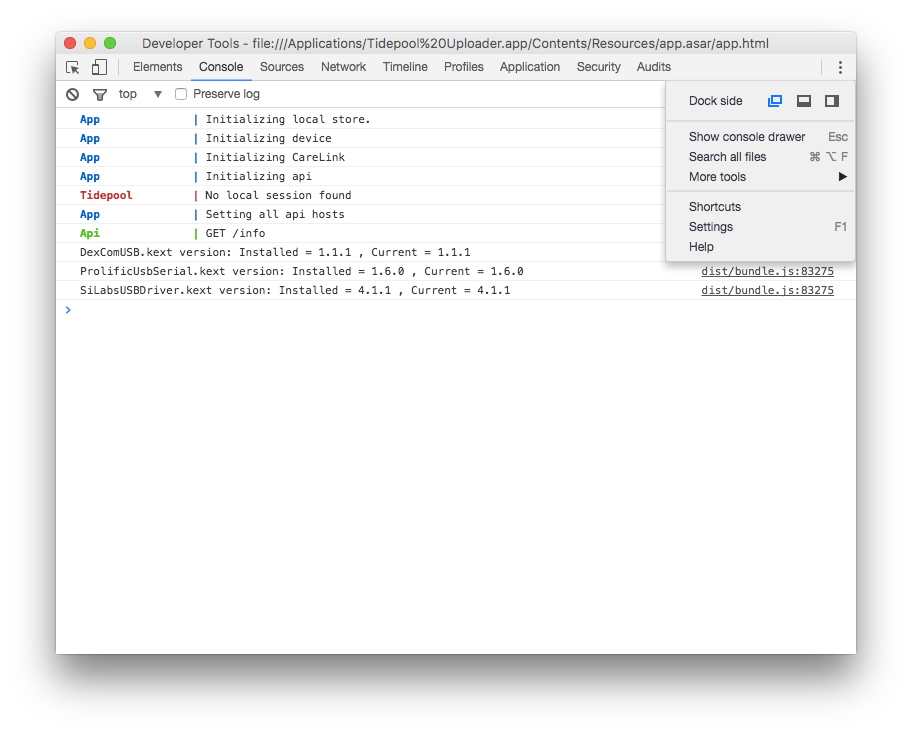 Leave this window open while you try to upload via the Uploader with the device that is failing. 
3. Use the Tidepool Uploader
If an error appears, please copy and paste the text, or take a screenshot of the error and send it to  support@tidepool.org. If possible, please expand the error to show us all of the information included. You can also right-click on the JS Console field and "Save as" to save a file that you can send to us as an attachment. 
In some circumstances, the issue may be related to web traffic - in which case we will ask you to click on the "Network" tab and then to save the out put as a .HAR file: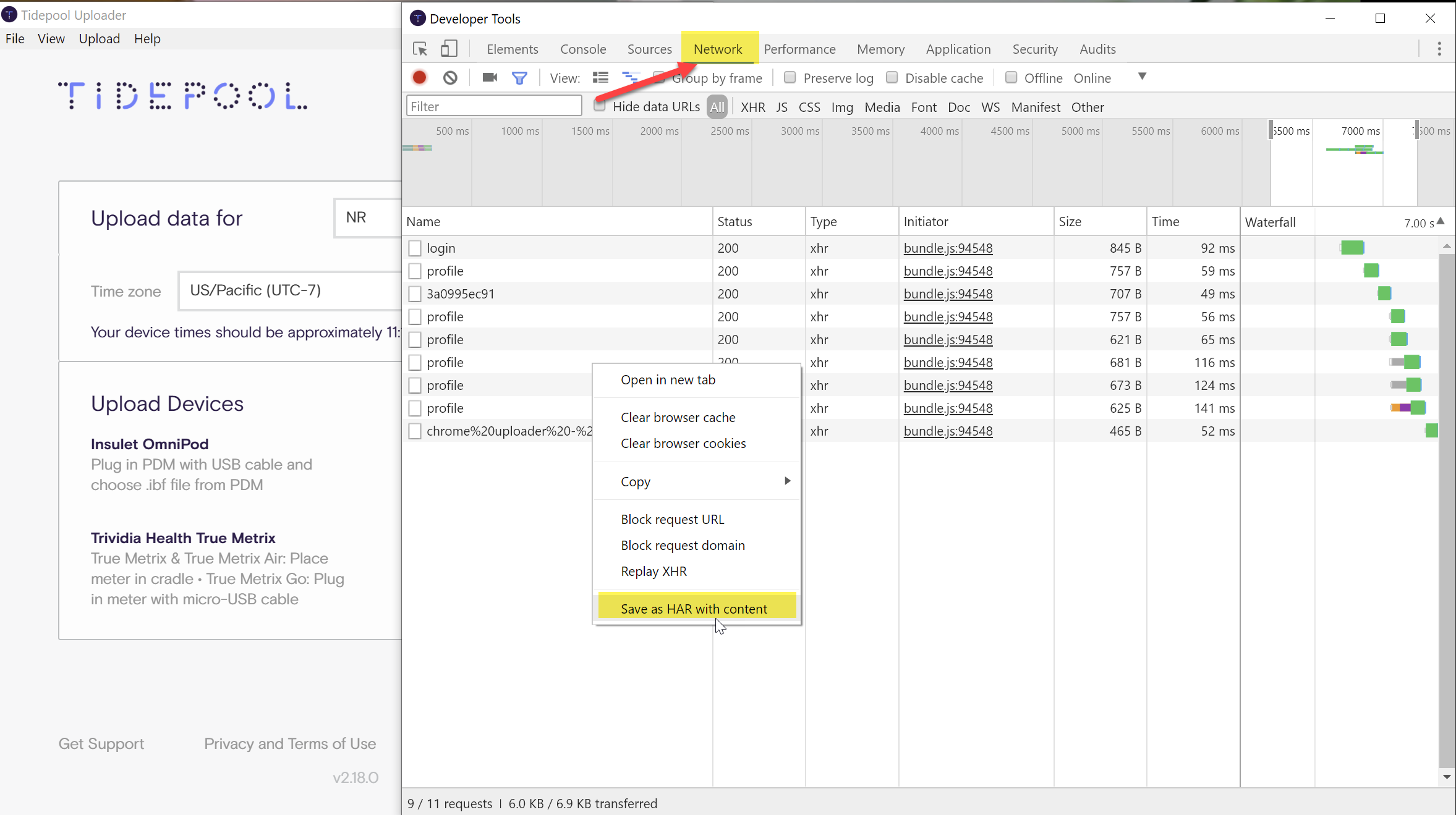 Please reach out to support@tidepool.org if you have any questions or feedback on this article. Please include the article title if you are submitting feedback to make it easier for us to identify what changes need to be made.
---